Group Tours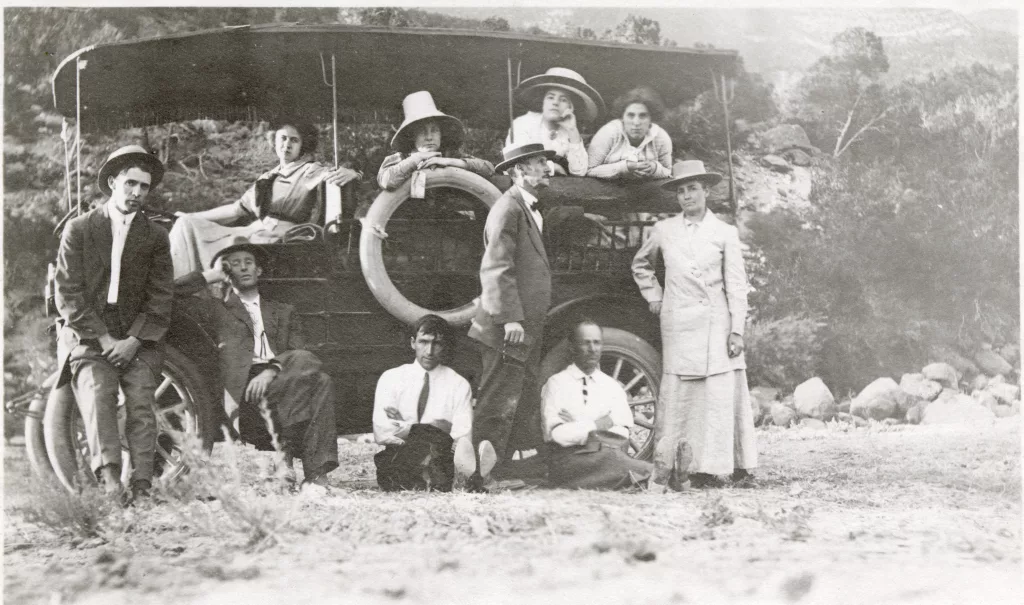 We invite you to request either a guided visit led by trained museum educators and volunteers or a self-guided visit, which allows you to visit the museum at your own pace. Please note that reservations are required for all groups over 10 visiting the museum.
Group Tours are available on a first-come, first-served basis by appointment only. Guided-visit reservations can be made no less than three weeks in advance of the requested visit date, and self-guided-visit reservations can be made no less than two weeks in advance.
Please visit our Locations, Hours, and Admissions page for information on each site before scheduling a tour. Typically, tours are only available on weekdays during operating hours for each site.
Please note: This is for non-school group tours. If you want to schedule a school tour, please go here.
Self-Guided tour for 10+

10% off Price of Admission; Self-guided tours of Cross Orchards are free!

Guided Tours for 10+

Price of Admission + $1.00 Additional per person.  Guided tours at Cross Orchard are $4 per person.
---