Consider utilizing these resources before you fill out a research request with our research library. We are the best resources when all other options have been used, and your research requires highly specific information. Thank you.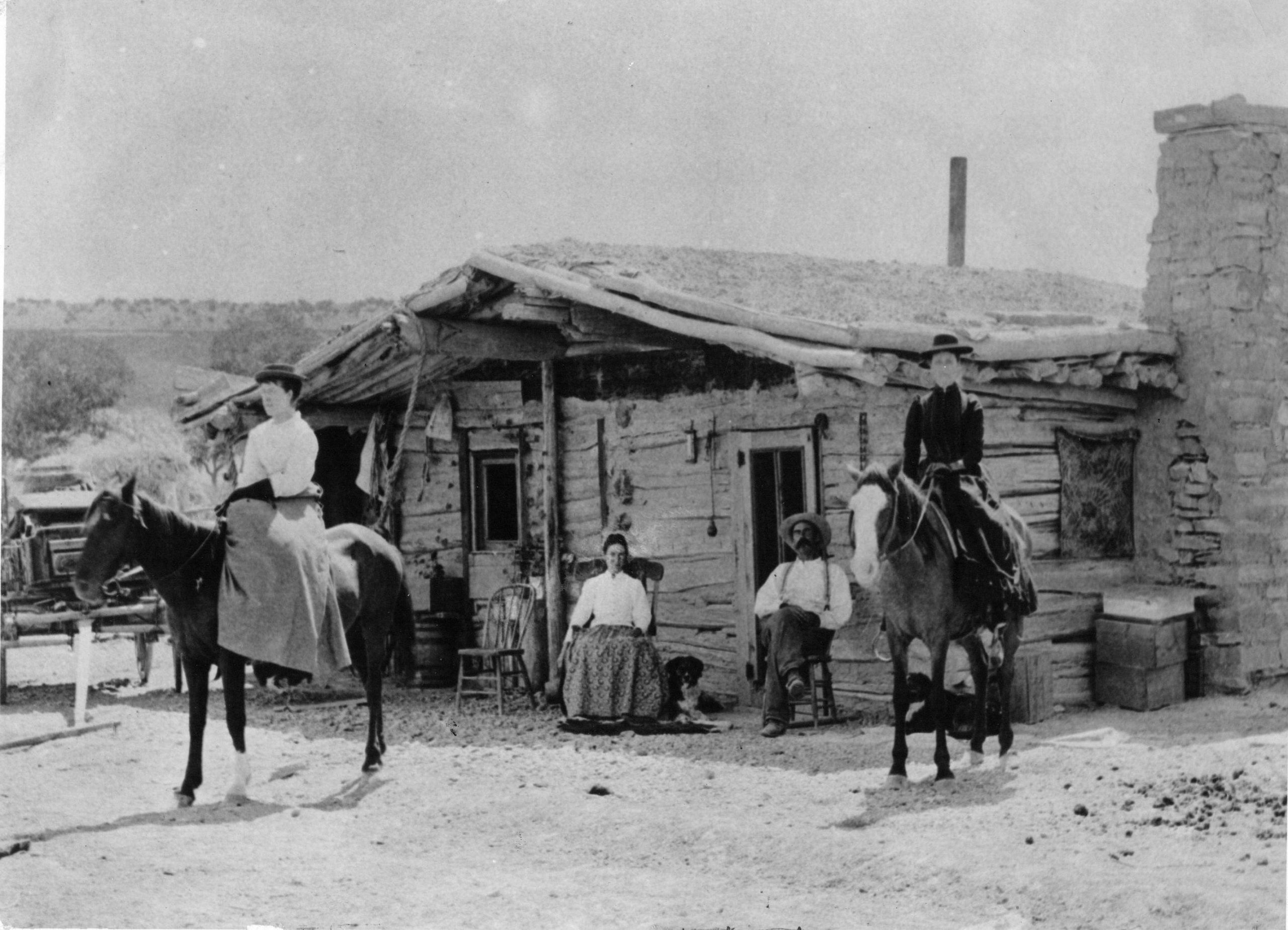 Additional Resources:
We are the best resource for highly specific research regarding local/regional history and recommend previous research be done before submitting a Research Request Form with our institution. Thank you!
Helpful Resources:
History Colorado – Research & Learn
Information about local buildings/properties/etc
Mesa County Libraries:
Mesa County Genealogical Society:
The Grand Junction Daily Sentinel
Book Recommendations:
The following books can be found at the gift shop at Museum of the West:
Historic Mysteries of Western Colorado by David Bailey
From Mesoamerican mysteries to local legends, history waits to be unearthed on Colorado's western slope. Revelations include discovering new evidence in the infamous Alferd Packer case and old Spanish colonial relics near Kannah Creek. Investigators follow the trail of lost Spanish explorers searching for the Seven Cities of Gold and pursue archaeological signs of a prehistoric civilization north of Collbran. Expeditions search for the legend of the Utes' Cave of the Ancients and the fabled location of Aztlán, the Aztecs' original homeland. A crew of historians, archaeologists and scientists, the Western Investigations Team uses ground-penetrating radar, electron microscopy, innovative metallurgic research and newly discovered documents to reexamine fascinating historical questions and contribute new chapters to history.
The History of Railroads in Palisade, Colorado by Matt Darling
Railroads began operating in the Eastern U.S. in the 1820s and expanded to the West later in the 19th Century, bringing unprecedented prosperity as ever greater numbers of Americans looked for new opportunities and a fresh start. The troubled history of how railroads survived the challenge of building a route through mountainous Colorado, however, is incredibly complex. Palisade was not included on any routes until 1890, though it quickly became a hub for shipping fruit to markets in the Midwest and an excellent source of bituminous coal. Passenger trains also stopped in Palisade for several decades.
Wicked Western Slope by D.A. Brockett
Early promoters of Colorado's Western Slope would have had settlers believe the area was one of proper behavior and upstanding morality. But this was not the case. Hot tempers led to quick trigger fingers and Main Street shootouts. Drinking, gambling and thieving were popular pursuits, and law breaking of all kinds thrived in this wild land. From Charles Graham, whose jealous rampage in Grand Junction is still talked about today, and the mysterious Friday the thirteenth murder of Jeanette Morris to Abe C. Ong, the mischievous pioneer bootlegger of De Beque, and Riverside's Mrs. Barnes and her foul crime, "History Sleuth" D.A. Brockett reveals some of the most outrageous and remarkable crimes in Western Slope history.
Please note that resources listed above are in no way officially affiliated with the Museums of Western Colorado, nor does any of the information published within/by them reflect the views of our institution.
The resources listed above are not a complete list of research resources, but rather a compilation of varied sources, aimed to assist individual researchers, independent of the Museums of Western Colorado.
Please use these resources, and others, to enhance your research before submitting a Research Request Form.